I recently stopped by the Honest Ecommerce podcast to give listeners the lowdown on ecommerce analytics. Check it out to learn how to fix tracking for Shopify stores!
Get the free podcast episode here: Ep. 21 – How To Track Shopify Sales & Marketing (In A Way That Is Accurate & Useful)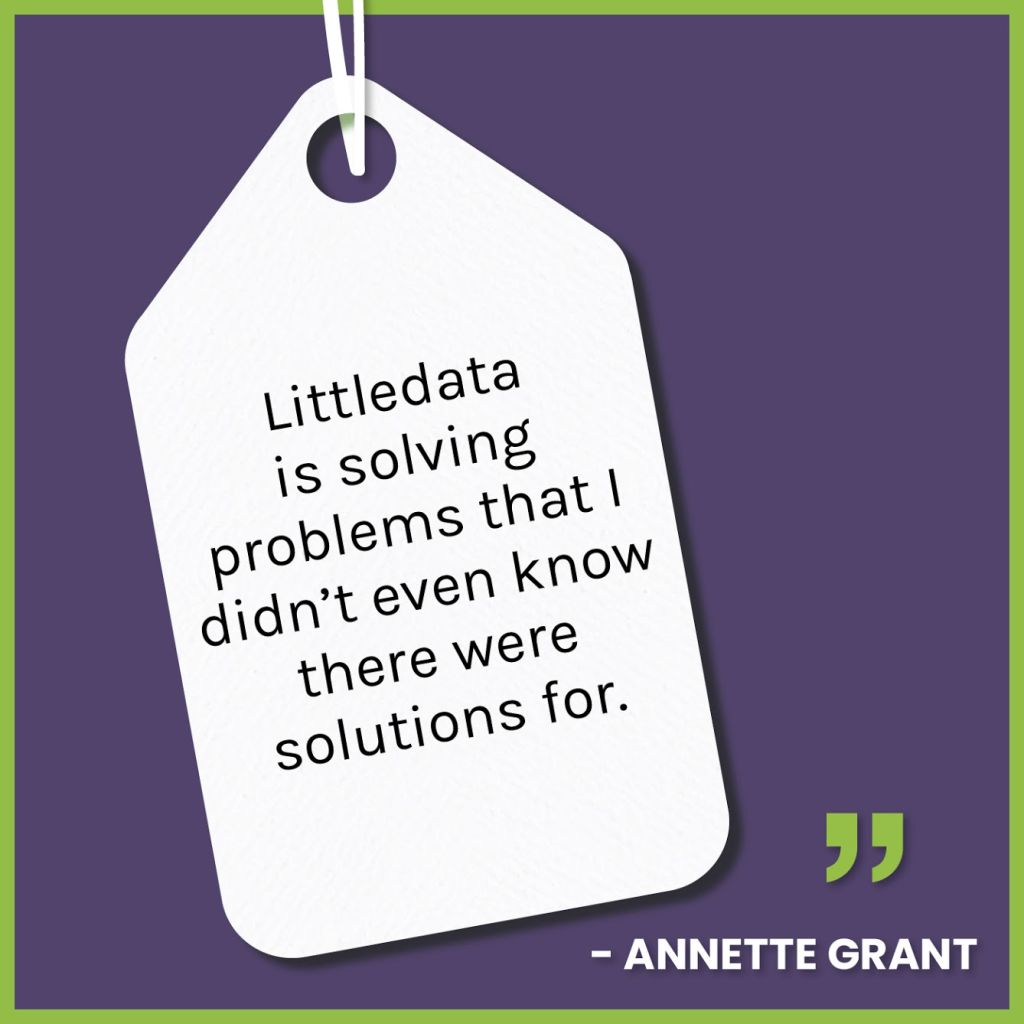 Honest Ecommerce is one of the fastest growing podcasts for Shopify and Shopify Plus store owners, from the good folks at Electric Eye agency in Columbus, Ohio.
While the episode is focused on tips for Shopify stores, we chat about ecommerce tracking for every type of store, whatever platform and business model you're using, and how to do more with less, rather than getting bogged down in too much — or inaccurate — data.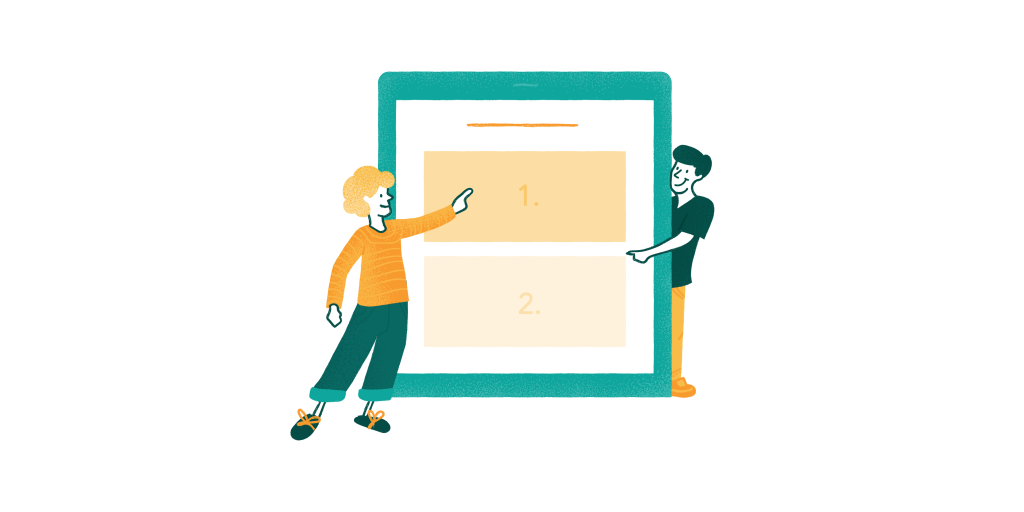 In the episode we cover:
Why we started Littledata and the journey so far
What is wrong with your data? (Does your Shopify data match what you see in Google Analytics?)
What KPIs should you be looking at in Google Analytics?
Using data to drive your business
Analytics audits & ecommerce benchmarking
How our integrations work, including Facebook Ads, ReCharge and Refersion
Littledata's new Segment app for Shopify stores
How to connect Facebook Ads data with Google Analytics automatically
Which types of ecommerce sites get the most out of Littledata?
And much more! 🙂
Check it out and let us know what you'd like to hear about in our next podcast appearance.
Haven't tried Littledata yet? Explore our connections or sign up for a free trial today.