By now I'm sure you've heard of Refersion. They're on a mission to make advanced affiliate marketing accessible to every online store.
Littledata's Refersion integration quickly became one of our most popular connections since first launching it in the early days of our first Shopify app. Why? Because…
It works automatically
The need for accurate data grows exponentially as your affiliate campaigns take off!
If you're thinking of using Refersion or getting started with Littledata (or both), I'll offer a brief overview plus 10 great examples of ecommerce sites using Refersion to outperform the competition.
What is Refersion?
Refersion is smart affiliate marketing. They make it easy to manage, track and grow your affiliate network and promotions. Refersion offers:
A personalised affiliate portal
Unlimited commission structures
Easy ecommerce platform integrations
Automatic approvals for affiliates & orders
And much more…
…which is all really awesome. But how do you know if those affiliate campaigns are leading to the right kinds of sales? What's the lifetime value from each campaign or affiliate?
Integrate Shopify, Refersion and Google Analytics
The answer is simple: the most successful sites using Refersion also use Littledata to power their analytics. Littledata's Refersion connection makes it easy to track affiliate marketing ROI in Google Analytics, so you can do whatever you want with the data.
Benefits of the advanced Refersion-Google Analytics integration include:
Accurate tracking for affiliate marketing channels and campaigns
Detailed analytics about sales, refunds, user behaviour and product performance
Smart audit to check for accurate tracking
Benchmarks against other ecommerce sites
Without further ado, let's get into some great examples of top ecommerce sites using Refersion.
10 merchants using Refersion for ecommerce growth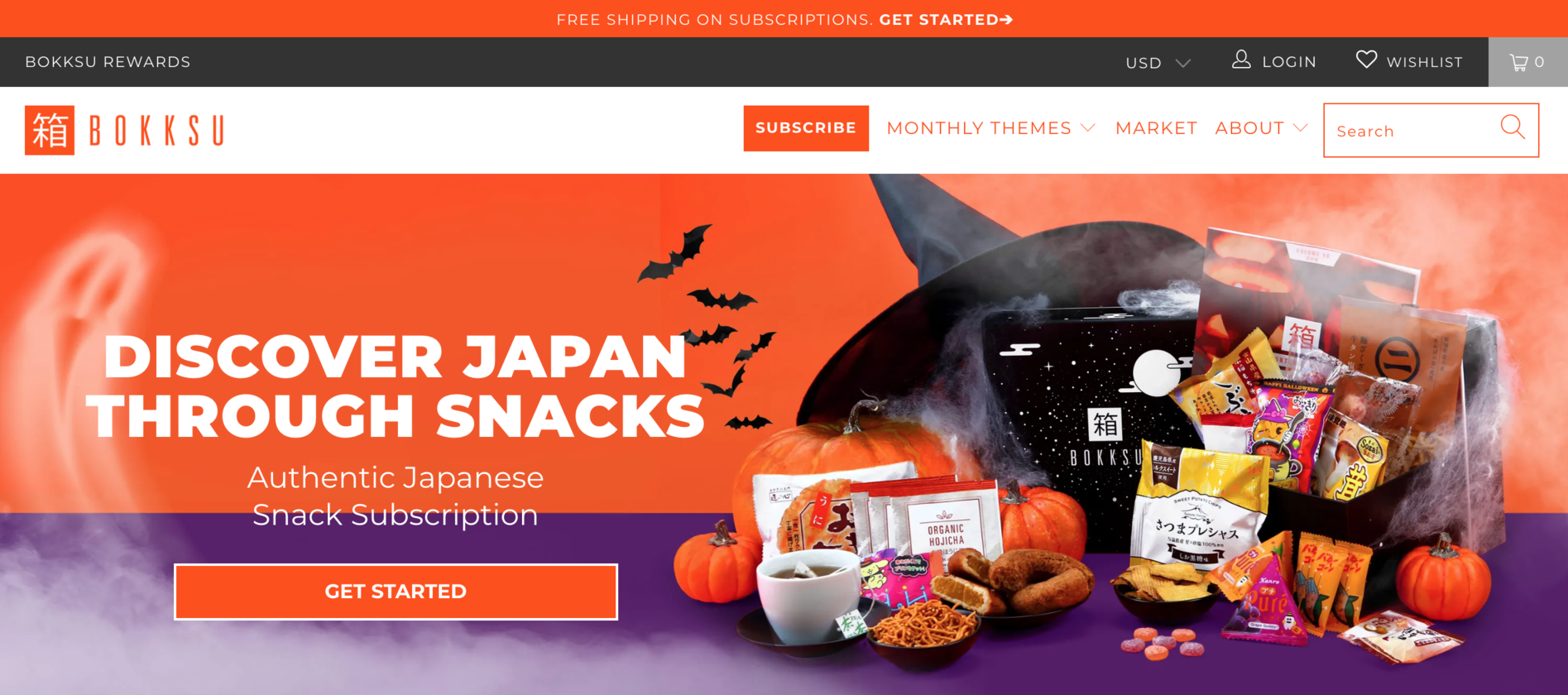 Bokksu is a popular Japanese snack subscription that handpicks snacks Japanese people eat regularly and curate them into themed monthly box deliveries.
Bokksu is also the only Japanese subscription box that includes a Tea Pairing designed to complement each month's snack selections.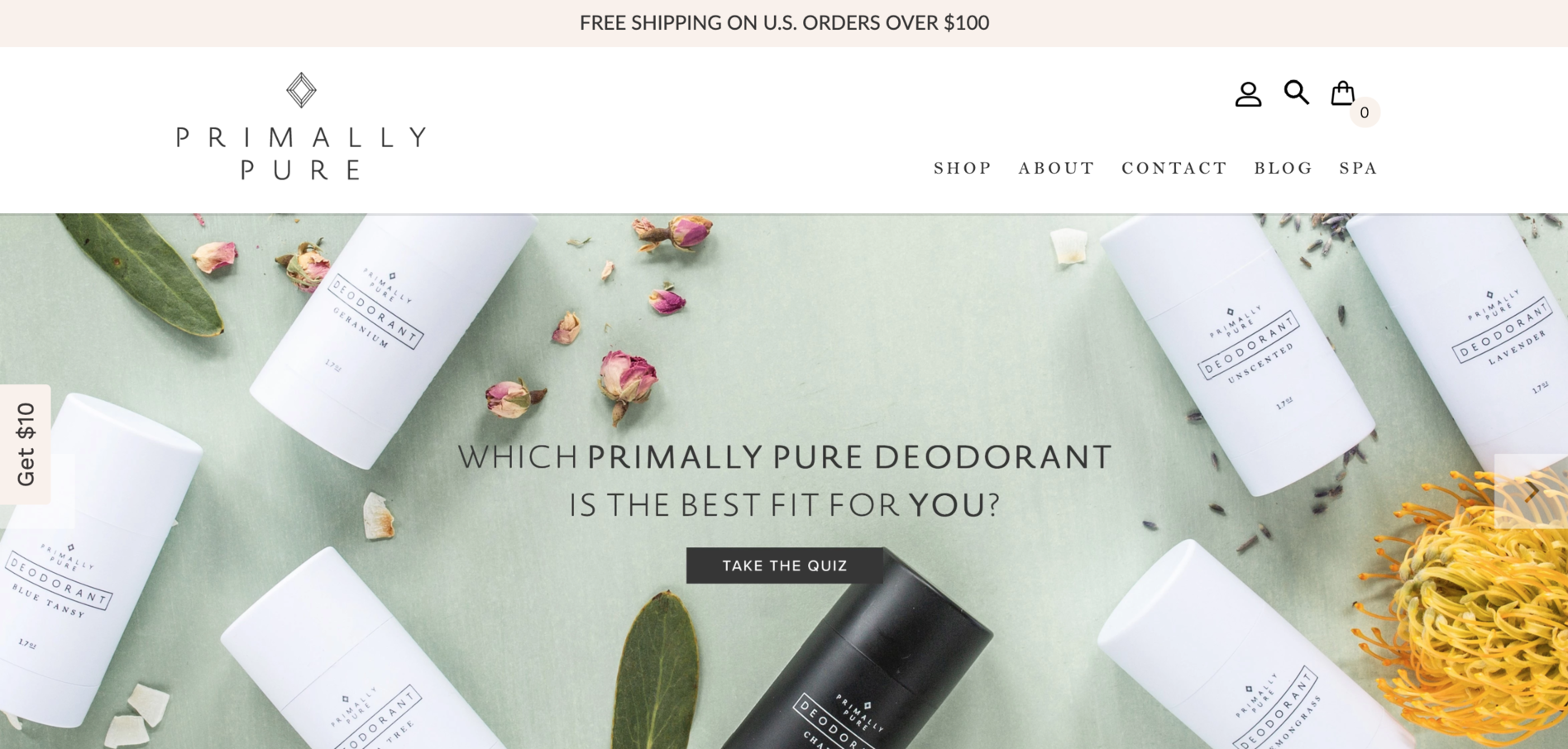 Primally Pure is a skincare company offering 100% natural and toxin-free products that support "radiant skin, a healthy body + a happy self."
The company sells a variety of body oils, natural deodorants, facial sprays and more. They also have a flourishing influencer community which they use to promote product incentives, referral programs, loyalty programs and more.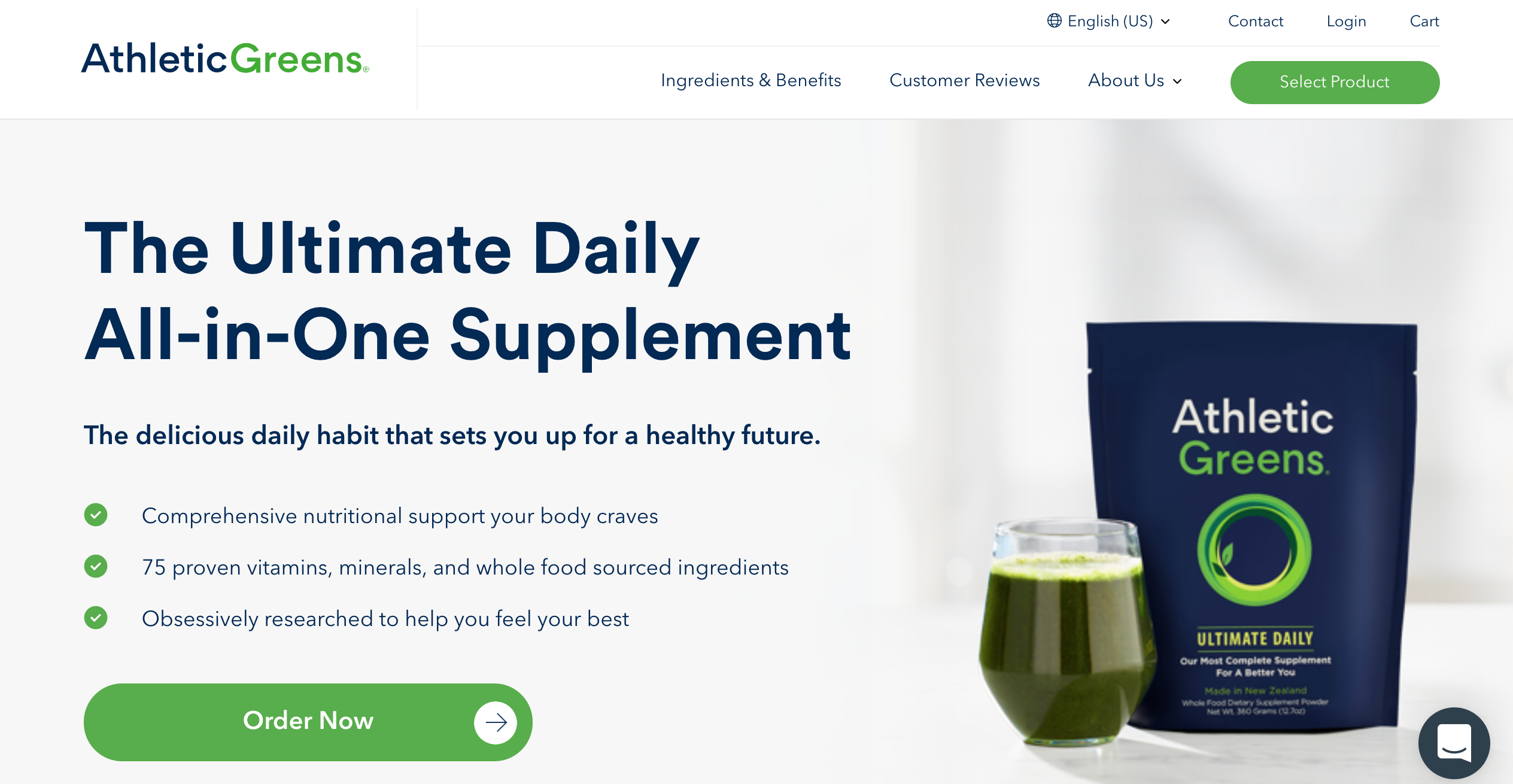 Athletic Greens spent 10 years of research to develop a tasty supplement drink with better nutritional density than anything else on the market. With 75 vitamins, minerals and carefully sourced ingredients, the company is a leader in the fast-growing nutritional supplement industry. 
But here's what really sets them apart. As a subscription-based company, they only sell their product online to monthly subscribers, which they call 'long term nutritional insurance plans'.
They also run their online storefront on Shopify and use ReCharge for managing subscriptions, which helps them maintain a smooth operations flow and make decisions based on consistent, accurate data. Learn more about how Athletic Greens continues to grow.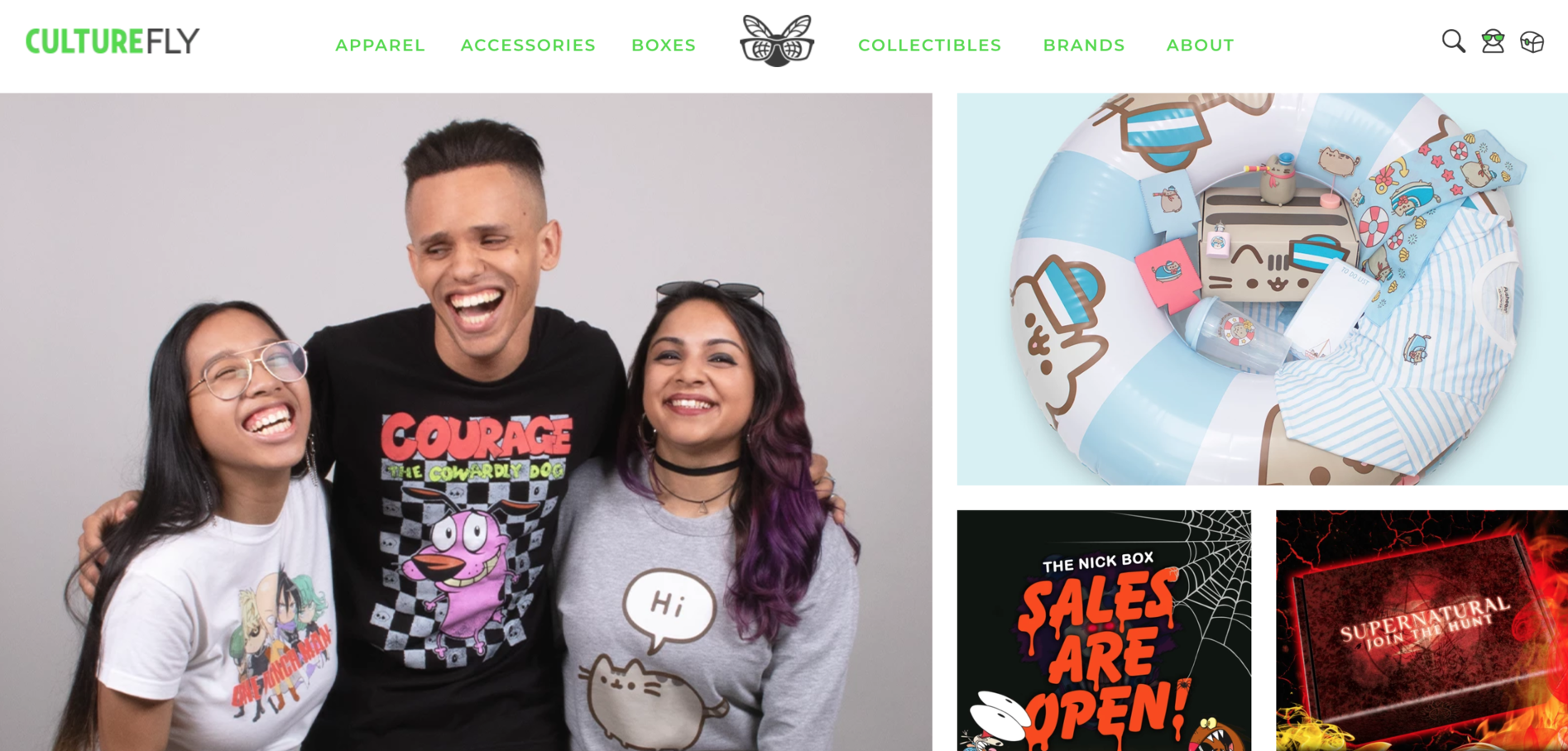 For fans of pop culture both casual and extreme, CultureFly creates subscription boxes, collectibles, and apparel.
They also sell apparel for both men and women, valuable collectibles and accessories from pet outfits to headwear. Partner brands include Pusheen, Nickelodeon, Cartoon Network, Game of Thrones and more.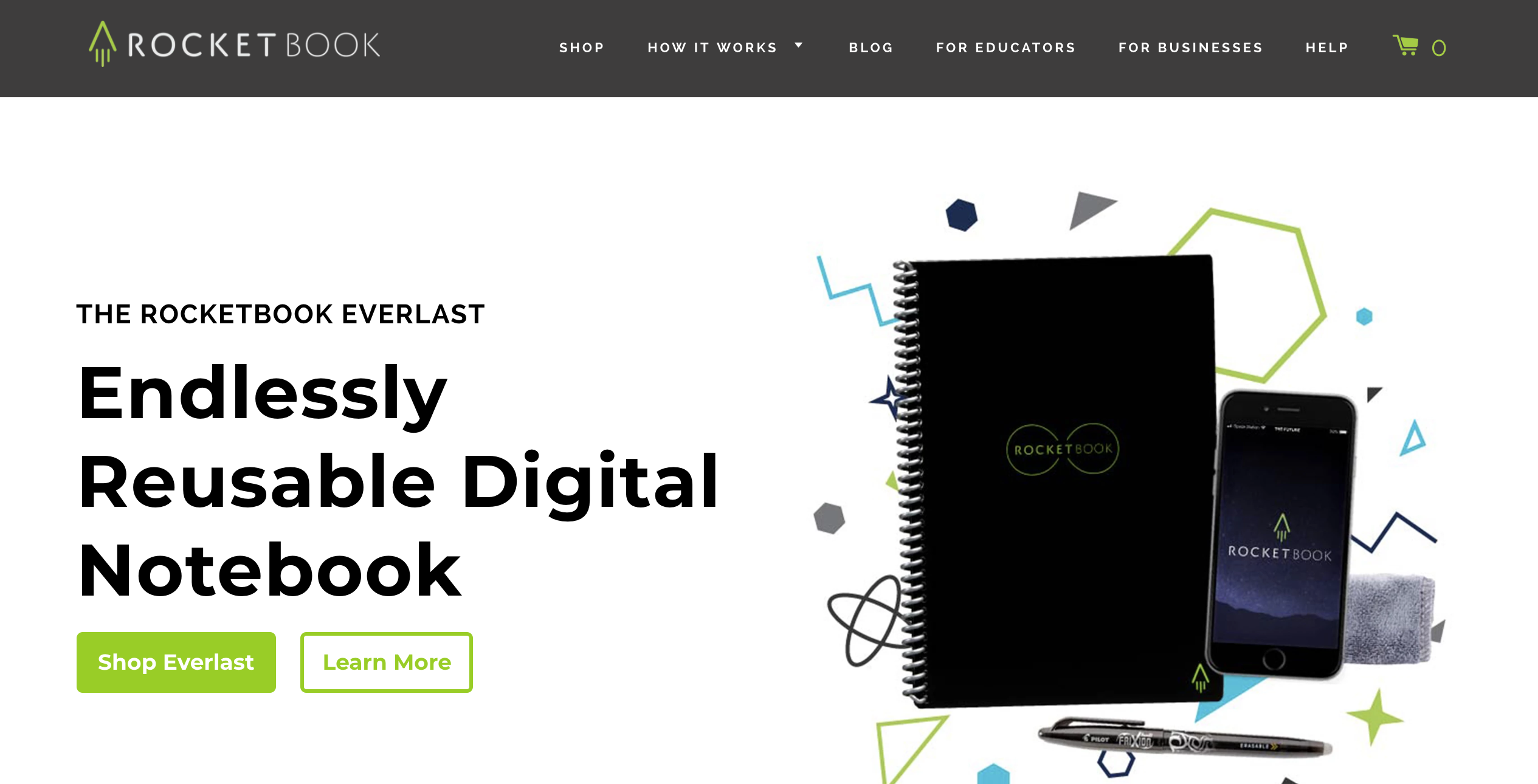 Rocketbook, AKA "The Neverending Notebook" is designed for classrooms, offices and personal work items.
The company's most popular product, The Fusion, is a reusable pen and paper notebook with seven different page templates that connect to cloud services like Google Drive, Dropbox, Evernote, Slack, iCloud, Apple Mail and more. The notebook has "42 pages packed with calendars, to-do lists, and notetaking layouts."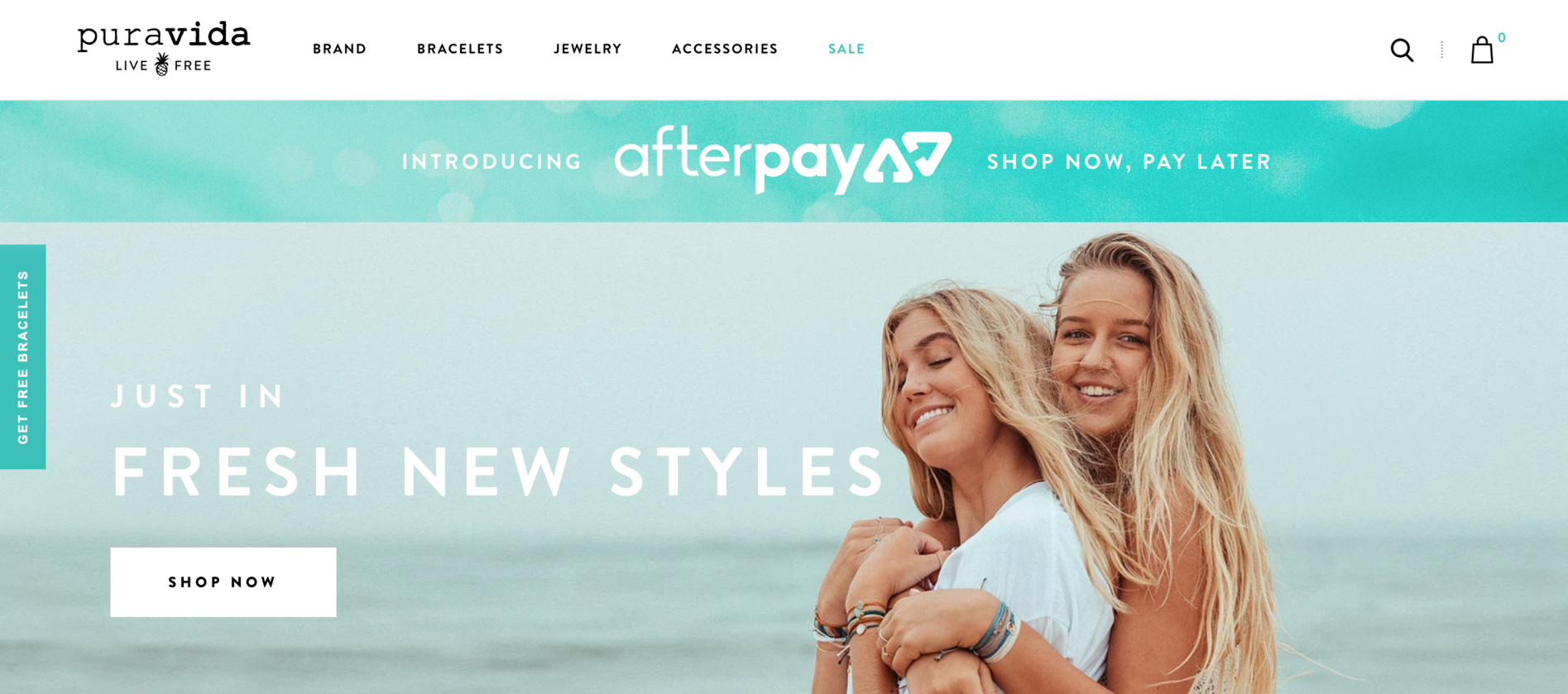 Pura Vida is a jewelry store founded in Costa Rica that helps provide full-time jobs for "artisans worldwide." Many of company's bracelets, rings, necklaces and accessories are handmade.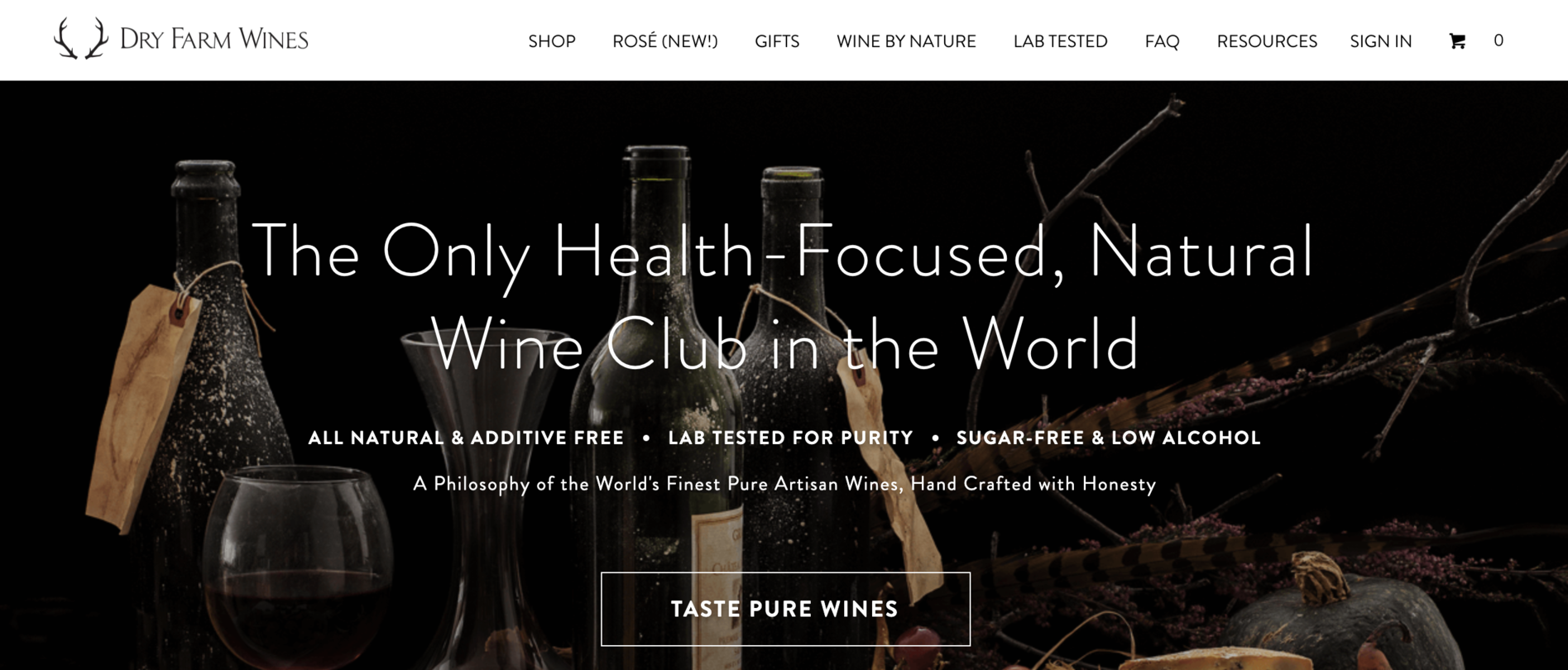 Dry Farm Wines make and sell artisan, handcrafted wines that are "the only health-focused Natural Wines in the world." Their wines are free of chemicals and artificial additives, sugar-free and contain low alcohol content.

DX Racer manufactures and sells popular gaming chairs and office chairs. They also offer a line of computer desks, branded accessories and apparel.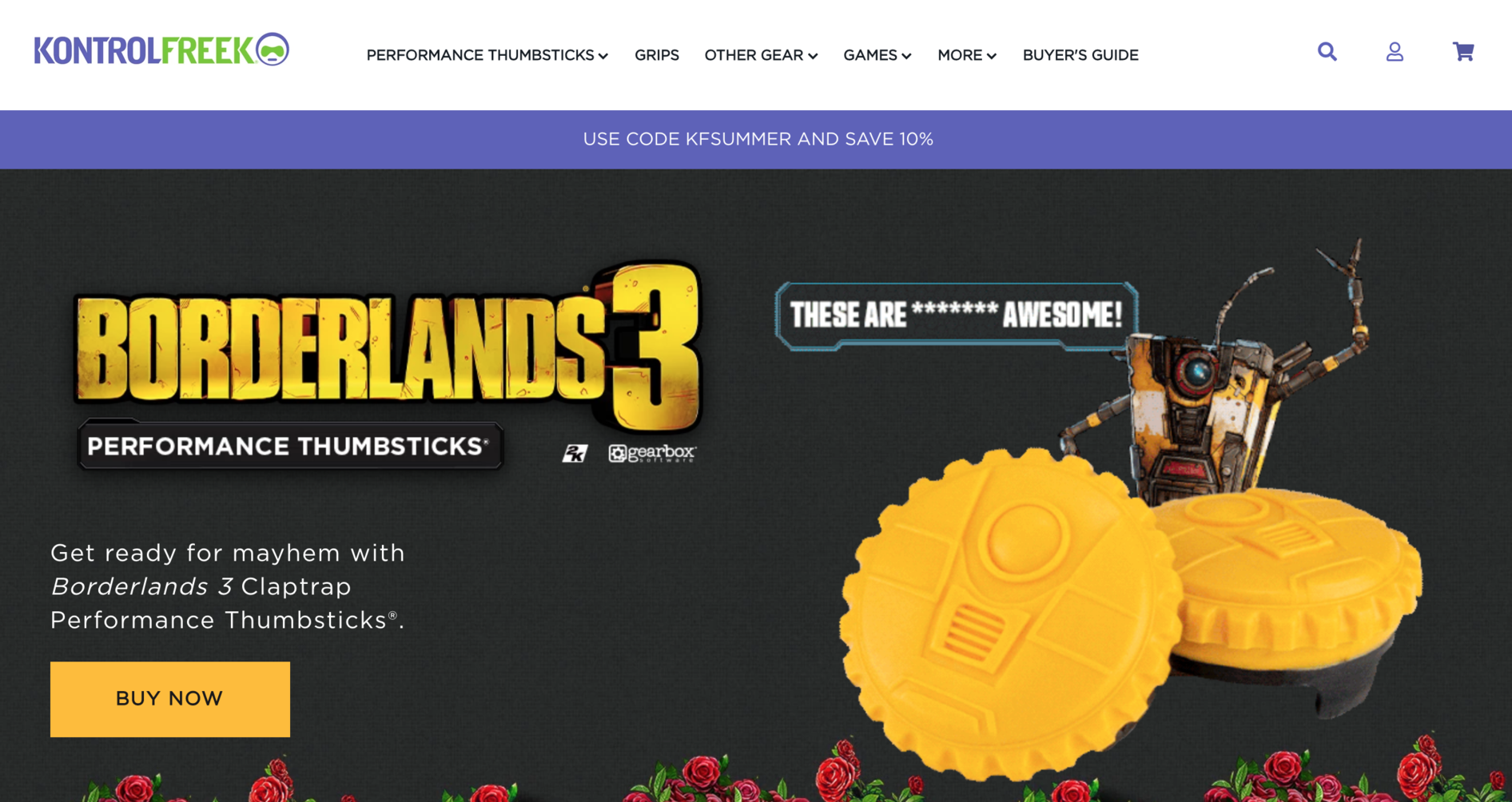 KontrolFreek develops performance gaming gear and controller accessories for serious gamers. They sell performance thumbsticks and gear for PlayStation, Xbox and other popular gaming systems.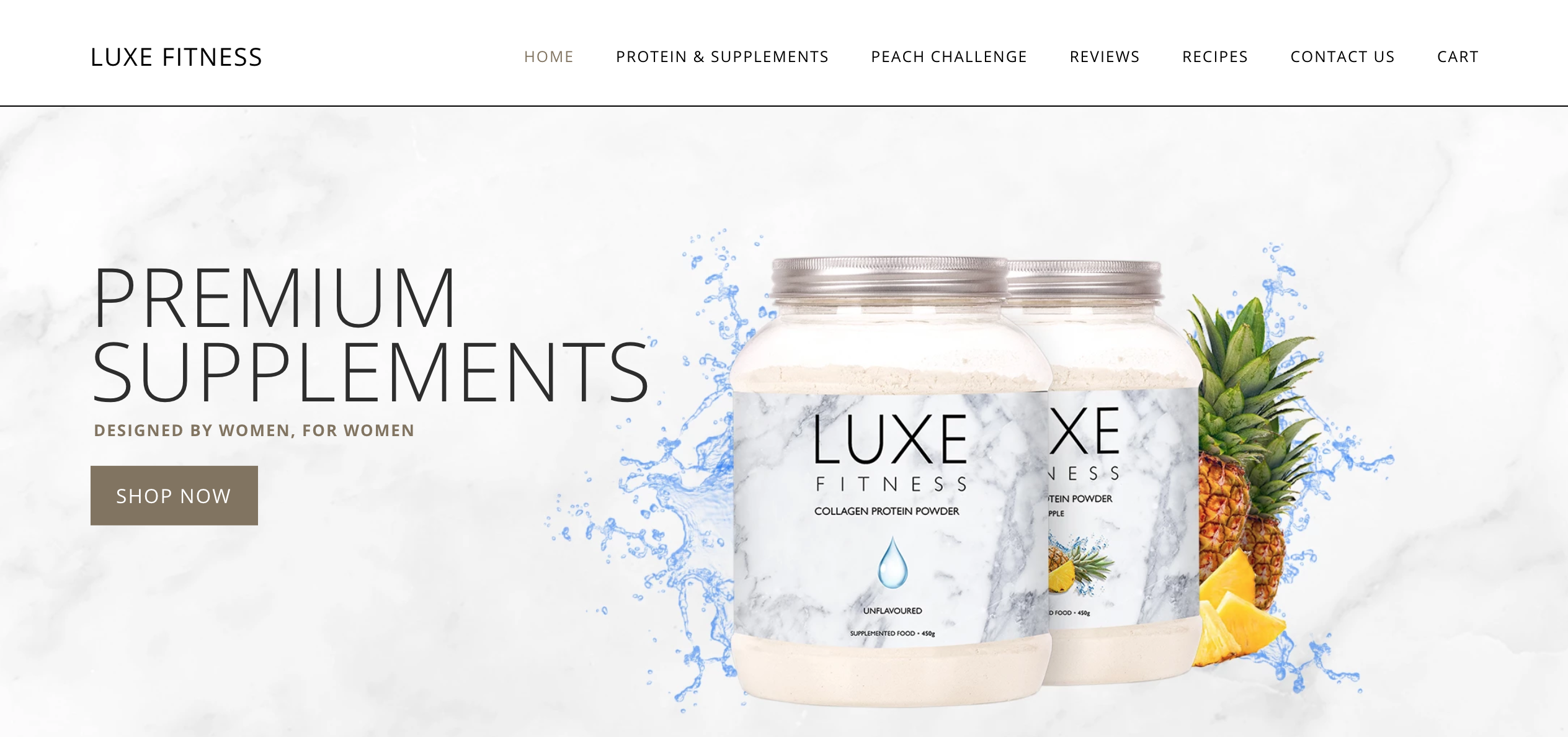 Luxe Fitness is an Australia-based collagen protein supplement for women. The company sells supplements, such as vegan protein powder, keto-friendly powder, an ice cream mix, a matcha mix and daily protein capsules.