Here at Littledata we've been lucky to have a chance to scale along with Shopify. Larger brands have been increasingly drawn to the platform's ease of use, and Shopify Plus merchants now include Leesa, Bulletproof Coffee, LeSportsac and Gymshark.
The most successful Shopify Plus stores are using Google Analytics as the single source of truth, so we've built out connections to solve their Shopify analytics issues with tremendous attention to detail.
But when it comes to extra support, there's a lot more involved.
Since launching our first Shopify app in 2017, we've grown both our feature set and our enterprise plans to make it easy for Plus stores to make data-driven decisions around online sales and marketing, from major marketing channels like Facebook Ads to product mixes, custom checkout flows and multi-currency payment options.
The path hasn't been short or straight. Here's how it all started, and where we are now.
Shopify's growth
Shopify is growing fast with no signs of slowing down (the stock price might level off, but growth remains strong). This year, significantly, Shopify's market cap surpassed eBay's and, as we noted at Shopify Unite, the annual developer conference in Toronto, the company will be pumping over a billion dollars into developing their own fulfillment network to help SMBs take aim at Amazon.
It's not that Shopify is the only solution out there. There actually are viable competitors for DTC brands in certain niches — BigCommerce, Spree Commerce, and Magento come to mind — but I'll save those thoughts for a longer article on the state ecommerce platforms globally, including 'headless' APIs and open source solutions.
As Shopify Plus has become the most recognized solution, larger brands are realizing that plug-and-play doesn't mean too-many-limitations, or at least that those limitations are changing. Larger brands — especially when managed by ecommerce veterans who've had to maintain, not just build, an ecommerce solution by hand in the past — are seeing the inherent limitations to the slickest UI and building blocks on the market, as a blessing not a curse.
Shopify Plus now clearly excels at:
Usability. Shopify Plus makes it easy for merchants to create slick, responsive sites. It's been that way from the beginning, but as the capabilities have expanded, that usability has become a key value prop for larger brands.
Multi-currency sales tools. It's now easy to sell in multiple currencies with multiple 'stores' or Shopify Plus instances. Selling in US dollars but want to launch a new brand experience in France or Japan? Shopify Plus makes this relatively painless with Shopify Pay.
Everything Instagram. While larger brands rely on a variety of social networks for sales and marketing, Instagram has quickly risen to the top. Shopify has made it easy to integrate Instagram into your shopping experience and make any Instagram post or story a shopping experience.
Customizable without being easily breakable. Thanks to Shopify Scripts, available only to Plus stores, and (an increasing number of) ecommerce APIs, Shopify Plus is now an excellent option for customization that doesn't require a team of developers to build or maintain. 
A vibrant app ecosystem. The Shopify app store is an industry-leading approach to solutions built in response to real merchant needs. This allows for a thriving community around what Paul Rogers calls the 'app' approach, where the core of the platform is "managed" by Shopify and set in stone, so you can build flexible customer experiences on top of it.
Automation. With Shopify Flow connectors, it's easy to build automations (when this happens, trigger this other thing).
Name recognition. Let's face it. Name recognition is something that's often overlooked in industry analysis about the growth and churn for ecommerce platforms, but it's no small feat. Top agencies are finding that even if they try to recommend a different platform to a merchant, it can be an uphill battle.
But there's also a consistent problem: questionable analytics.
Shopify Plus stores often find out even after a much faster launch process than they might have found with a different platform, and a seamless design experience, their Shopify data doesn't match Google Analytics.
That's where Littledata comes in.
How we've adapted
Are Plus stores really that different from 'regular' Shopify stores?
Well, yes and no.
The needs for ecommerce growth hacking — using analytics to make data-driven decisions to scale an ecommerce site consistently — are remarkably similar for both Shopify and Shopify Plus stores, and the core tracking issues are the same for any store with a Shopify checkout , whether you're doing 100 orders per month or 10,000+.
The difference often comes from more subtle issues with Google Tag Manager implementation, or custom setup and reporting, like the need for a comparative attribution model or lifetime value reporting segmented in a way specific to your landing pages, product groups or checkout flow.
To fit the needs of Shopify Plus stores we have honed our main analytics connectors and tested and improved them for ease-of-use and scalability. Here are some of the enhancements specific to Plus stores:
Server-side tracking for Shopify. Complete sales tracking, including checkout steps and refunds, is the core of our business and we've continued to improve this for Plus stores, whether you're sending the ecommerce data directly to Google Analytics, or to Segment first. We're here to help you track every checkout step and marketing channel, no matter how custom your setup.
Smart connections. The success of our app with Plus merchants has led to a wide range of improvements to additional connections, such as plug-and-play tracking for custom checkouts with our ReCharge and CartHook connections, and ensuring that the Facebook-Ads-to-Google-Analytics connection works for Instagram Ads too!
Lifetime value (CLV/LTV) reporting. Customer lifetime value reporting is essential, but it's hard to do manually. So we now automatically include custom dimensions for calculating lifetime value in Google Analytics.
Data ownership. After testing a reporting dashboard in the app, we found that Plus stores wanted more direct data ownership. So now you own the data completely, in Segment or Google Analytics. On an enterprise plan, we can help create custom reporting specific to your business in tools like Data Studio and Tableau, or even directly in Google Analytics.
Segment.com integration. Segment is increasingly used by Plus stores. So over this past year, we worked with Segment to launch their only officially recommended Shopify connector. You can now use Shopify as a Segment source and get consistent, reliable data.
Google Tag Manager. Our script now uses gtag and is easy to customize for any GTM setup. On enterprise plans, Littledata customers are able to get help with planning, testing, implementing a custom Tag Manager setup, plus optimizing site design and online marketing using that data.
Multi-currency tracking. We offer multi-currency tracking for all of the payment gateways we support. If you're using Google Analytics, you can also use Littledata to segment all of your orders (and customer behavior before purchase) by payment gateway.
Subscription ecommerce. The subscription ecommerce market continues to grow rapidly, now totalling more than $12 billion in the US alone. We've honed our ReCharge and Bold integrations to offer Shopify Plus stores advanced tracking for subscription sales, automatically.
Expert support. We now offer enterprise plans to fit any DTC brand budget, so you don't have to be lost in the dark about analytics.
One thing I really love about Littledata is how we've managed to keep the core tracking tools extremely affordable, while also offering a wider range of enterprise plans at approximately 1/10 the cost of hiring outside consultants or someone in-house.
How do we do it? With the power of our own tech, plus a top-rated team in terms of both customer happiness and analytics expertise. The focus has always been on our customers — what they really need to drive their growth, and how we can help them become data-centric and data-driven.
Enterprise plans
What's included in enterprise plans today for merchants that want additional support? Here's how they break down.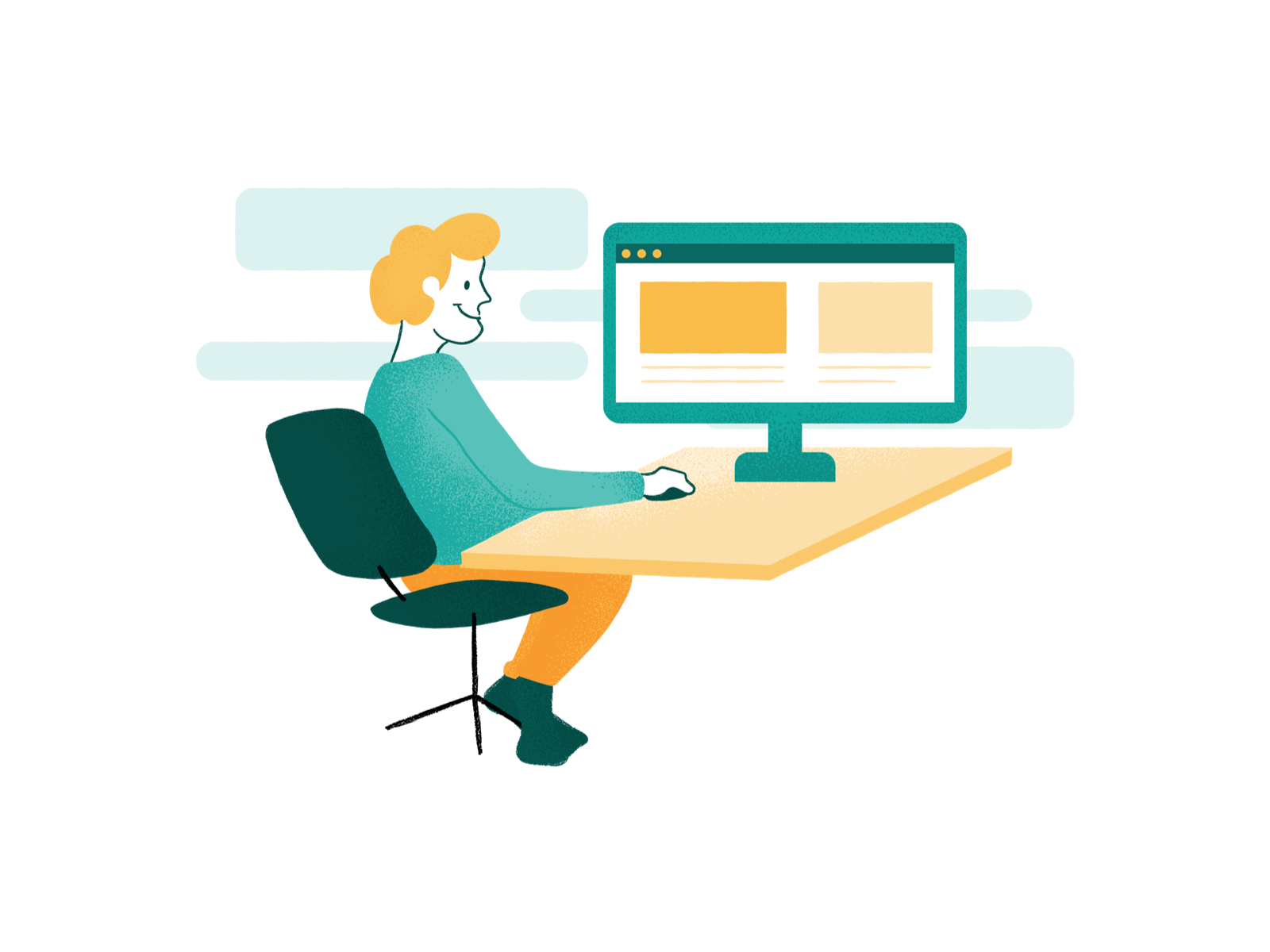 Littledata Enterprise
We've always offered some form of support on enterprise plans, but early on we struggled as an organization to figure out how best to use that support time with our merchants. Now we have it down to both an art and a science.
Especially popular with Shopify Plus stores that have started to get some brand recognition, such as Rachel Zoe's Box of Style subscription box, Craft Gin Club in the UK, and Dave Asprey's coffee lifestyle brand Bulletproof, Littledata's enterprise plans give you data when you need it and support when you want it.
Basic enterprise plans can be paid monthly or annually. They include:
Dedicated account manager
Shopify Plus support
Unlimited connections
Unlimited data thresholds
Unlimited country stores
Every account manager at Littledata is an analytics expert. They can help to ensure accurate setup of your Segment or Google Analytics tracking, and recommend proven implementation and optimization strategies for Shopify Plus.
After all, once you know that you can trust your data, focusing on the right metrics can make a world of difference.
Enterprise Plus
We've also started to offer a specific set of additional services for Shopify Plus stores in customizable Enterprise Plus plans. Every Enterprise Plus plan is unique to your enterprise ecommerce needs, whether you're looking for advanced multi-currency tracking, Tag Manager support for custom ad campaigns or checkout flows, or custom LTV reporting for subscription ecommerce.
Enterprise Plus plans include everything in basic Enterprise plans, such as support from an analytics expert, plus some combination of the following:
Custom setup
Manual data audits
Segment support
Google Tag Manager support
Analytics 360 Suite support
Optimization support
And a whole lot more. See what's included in our enterprise analytics plans.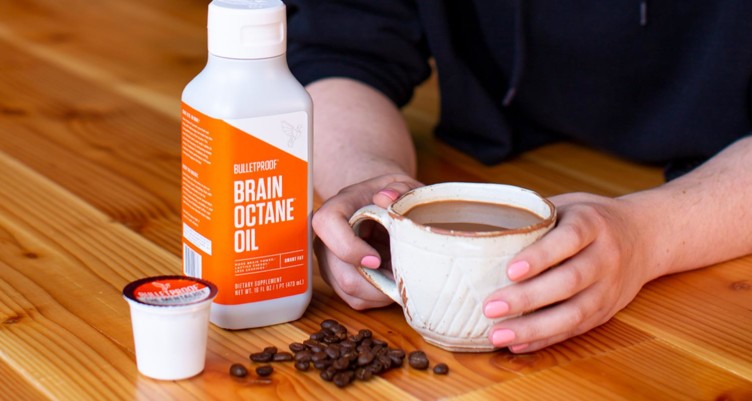 In short, we're here to make sure that you can trust your data — and use that data for actionable results. 
We've come a long way already, but this is just the beginning. The sky's the limit!
If you'd like to apply for a Littledata Enterprise plan, the first step is to book a demo online.