More sales might be happening exclusively online this year. And retailers might be creating their own "sales day" events. But one thing that hasn't changed with COVID-19 is the surge in Black Friday Cyber Monday (BFCM) events around the globe.
Black Friday might have started in the USA, but it's now a popular shopping event in other countries too, especially the UK (where Littledata started). Shopify now supports multi-currency "stores" (one for each currency). In fact, Shopify Payments now supports over 120 currencies, and brands selling in multiple countries are promoting BFCM deals across all of them.
Free ebook: Top 5 BFCM Benchmarks
Our Shopify Plus customers started preparing for these sales earlier than ever, some launching holiday promotions as early as October! Not only that, but the sales are seemingly endless.
Glossy recently reported that 37% of brands will run holiday promotions for at least 8 weeks this year, and Littledata's Shopify benchmarks are already showing the signs of increased promotions: lower conversion rates but a lot more traffic, especially from social channels. (We also found last year that holiday promotions increased next season purchasing — and I expect this trend to continue).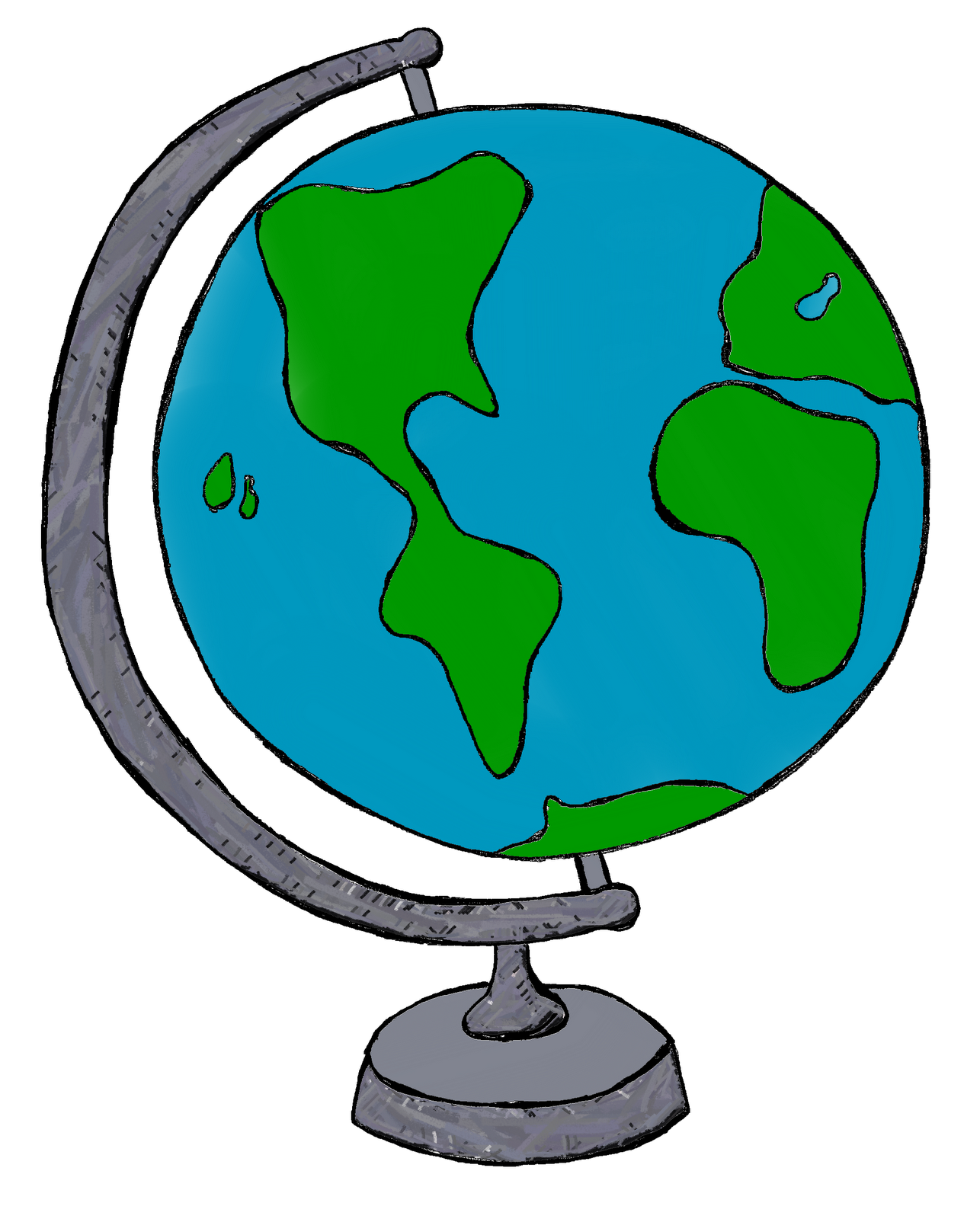 Resources for Shopify stores doing multi-currency BFCM promotions
With multiple country stores and a longer sales period, accurate data becomes even more important. These free resources will help you answer the questions in the back of your mind: are you tracking multi-currency sales correctly?
A common mistake of many companies is quickly jumping into international ecommerce without taking time to develop a proper strategy. Read these 4 tips to help your Shopify Plus business sell in a more cost-effective way.
Our recommendations for what to track and how to track it. In this detailed post, Littledata's CEO looks at the differences in analytics for single store and multi-store international setups.
Many Shopify Plus merchants rely on Shopify Payments to manage multi-currency. For those stores, Littledata's multi-currency tracking is an out-of-the-box solution to get accurate sales and marketing data. This article outlines how Littledata's multi-currency support works for different parts of the data processing. We use Shopify's definition of presentment currency and shop currency.
Are you selling internationally? If you're already selling internationally, it's important to get tracking set up correctly before BFCM. Learn how to track sales in multiple currencies directly in Google Analytics, so you can scale the smart way during the busiest shopping season.
Try Littledata free for 30 days