Ecommerce analytics are tricky to begin with. Add tracking your subscription services on top of that and you're dealing with a whole other animal! Do you use Google Analytics to report on your Shopify store's one-off purchases AND recurring orders? Check out our video on Littledata's advanced checkout funnel analysis to find out how we've made subscription analytics easy.
Traditional ecommerce stores typically track one checkout funnel per property. The benefit is that this makes it easy to analyze the drop-off at each point. But, if you have multiple checkouts to track one-time orders and subscription purchases, important insights might go unnoticed when GA aggregates your data.
Littledata automatically differentiates between your checkout funnels to show whether they're subscription or one-time purchases. That way you know exactly what each funnel's checkout completion rate is for different order types.
This gives you the power to tailor your remarketing strategies for specific checkouts or products, further increasing your ads' relevance to possible customers.
Littledata integrates with the top subscription ecommerce apps—including ReCharge Payments, Bold Commerce, and Ordergroove—and automatically tracks both Shopify and subscription checkouts.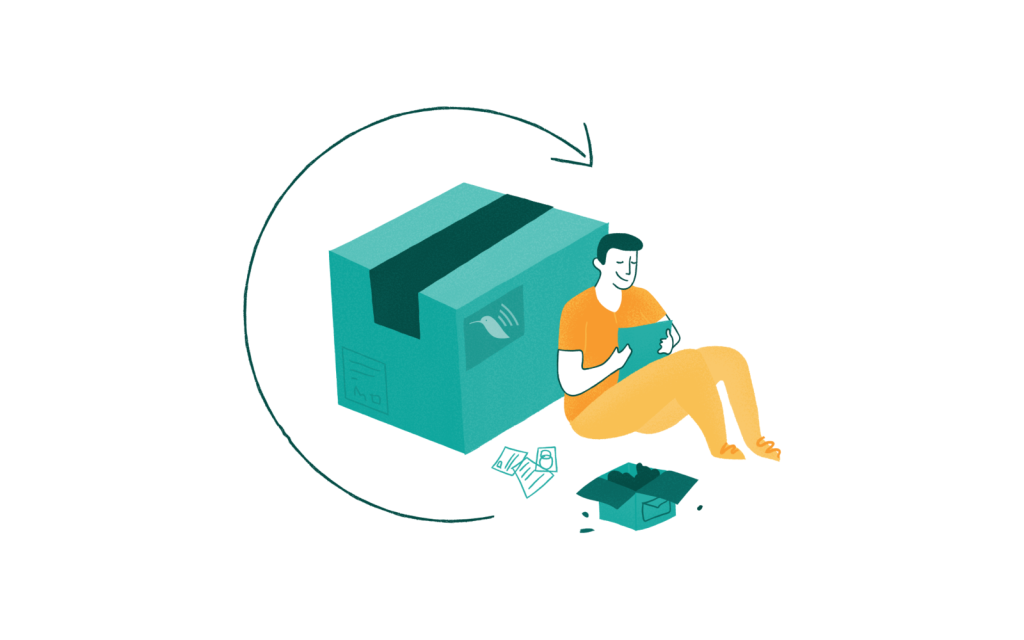 "Littledata is a must-have if you're running Recharge and Shopify; it helped us figure out what channels were getting us our future subscribers and what helped convert them." —Better Way Health
To access your checkout reports in Google Analytics, go to your ecommerce analysis reports. From there, you can view your checkout behavior reports to get a general understanding of when users are dropping off throughout the checkout process.
Find out how to segment your data between Shopify and subscription checkouts to measure the exact drop-off rate at each stage of the checkout process for each checkout funnel in our latest learning video.
Capture data at every turn
In addition to tracking your checkout funnel completion rates for subscription checkouts, Littledata tracks crucial sales and marketing metrics, so you can:
Get accurate marketing attribution data for subscription revenue, including first-time payments and recurring charges
Use custom dimensions to measure customer lifetime value (LTV)
Track performance by payment source, subscription plan type, and product category
View complete sales and marketing data with combined server-side and client-side tracking
Make better, informed decisions for your Shopify store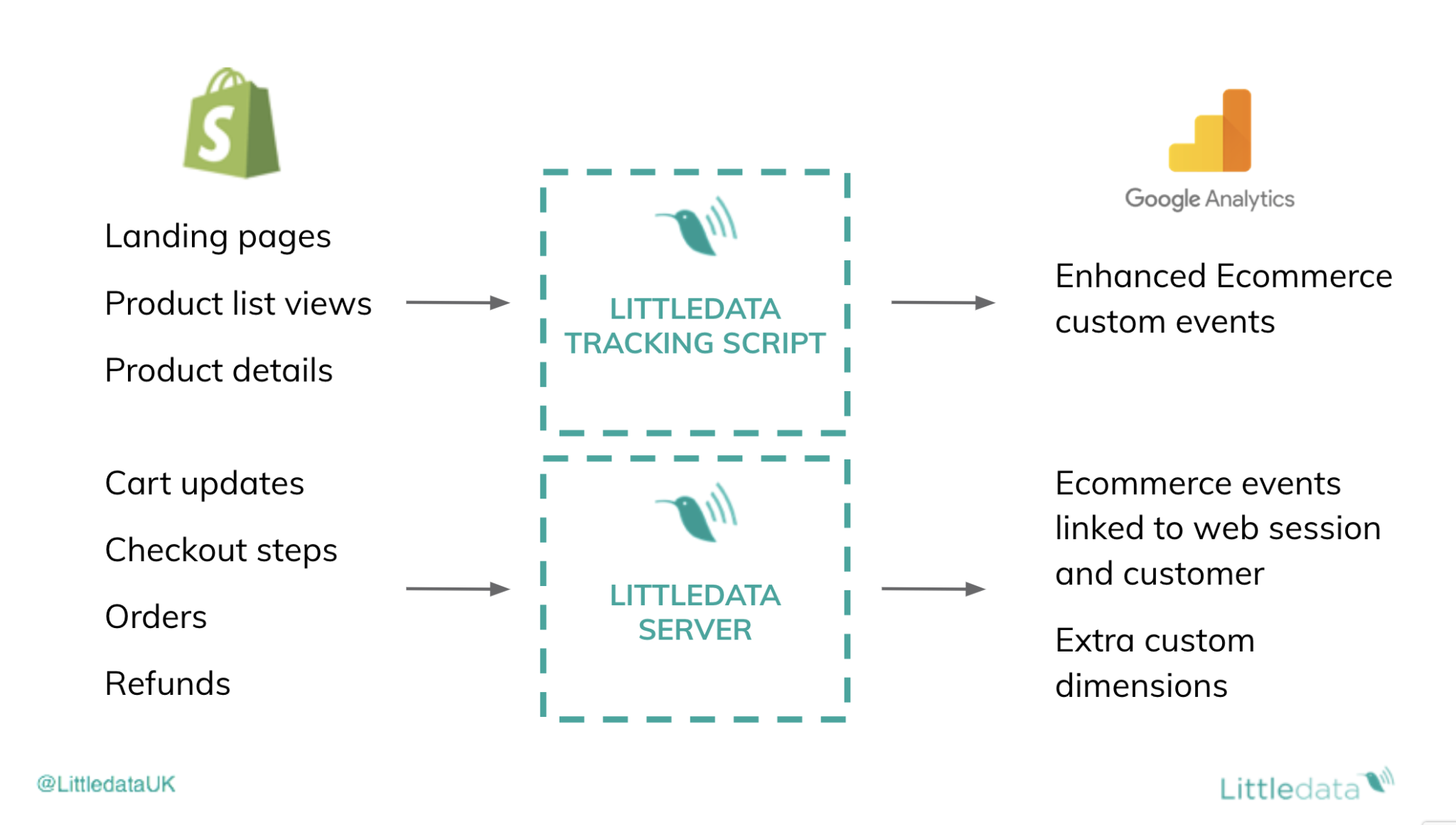 Resources