In case by some chance you still haven't heard the news—the era of Google Analytics 4 is coming fast.
In fact, July 1, 2022 will mark the start of the one-year countdown to the end of Universal Analytics—and brands need to be ready to make the switch.
There's a lot of information floating around about GA4 right now, some good, some not so good, and some that just might leave you more confused than when you started looking into GA4 in the first place.
Tip: Did you know? Littledata already offers server-side tracking on GA4 for Shopify and BigCommerce
But fear not, we've been tracking the growth and changes of GA4 since its early days, and our CEO Edward Upton knows more than most about what the newly revamped GA will offer.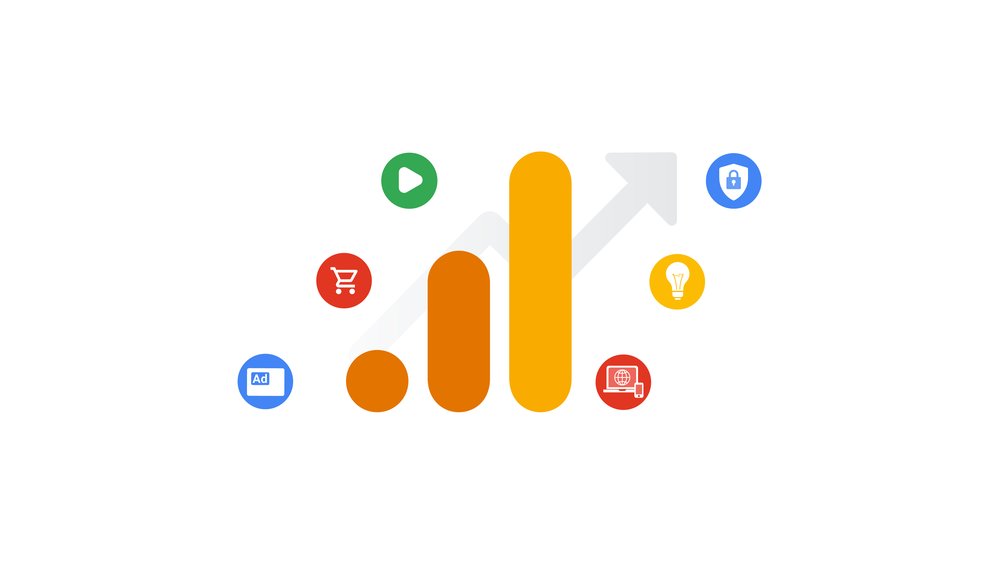 How to get ready for GA4
Edward joined the Measeurelab podcast to shed light on what users can expect from GA4, some pros and cons of the new setup, and the best way to prepare your business to make the GA4 jump.
Measurelab hosts Dan and Dara threw plenty of great questions to Ed, and his answers will help you get started on the right foot with Google's newest analytics offering.
Listen to the full episode below to hear about:
What GA4's measurement protocol looks like
The nuances that come with moving from UA to GA4
The most exciting features newly available in GA4
Why GA4 matters for larger Shopify merchants
Want more on GA4? We got you
Make sure you're really ready to take GA4 by the reins with the GA4 guides we have for you below:
Try Littledata free for 30 days