We love sharing our expertise from Littledata, aiming to give practical advice which is ready to act on.
Example topics
"Sex doesn't sell any more; how companies use data to sell more online"
Data strategy
Real customer examples
Marketing analytics
"Measure. Improve. Repeat. Building analytics into an effective product cycle"
Product development
Conversion rate optimisation
Agile process
"Half the money I spend on advertising is wasted. And now I know which half"
Return on advertising spend
Marketing attribution
About the speaker
Edward Upton is the founder of Littledata, providing powerful marketing insights for ecommerce companies. He has broad experience helping companies with business strategy, and also with product development and technology management.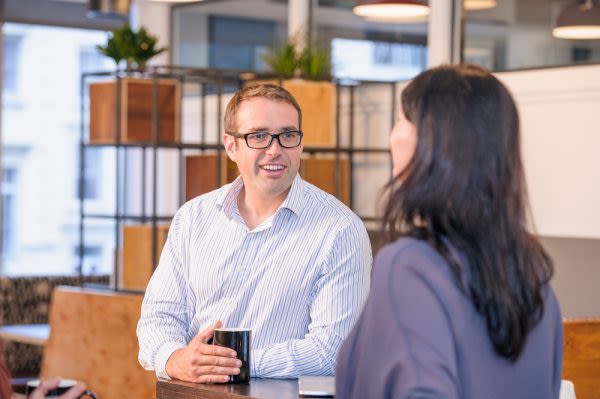 His background was working as a senior product manager at Macmillan Education and Government Digital Service, and an advisor to other tech companies on sales, product development, acquisitions (commercial due diligence) and technology. He's also a Training Director at Imparture, where he runs Google Analytics Masterclasses.
Edward writes his own code, using NodeJS, MongoDB and Meteor as a full-stack development framework.
Find out more on our team page, on Twitter, or LinkedIn.
Previous events
Measure. Improve. Repeat. Building analytics into an effective product cycle
Panelist talking about trends in marketing technology en ecommerce.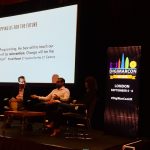 Careers advice panel for students looking to get into technology
October 2017: TeCOMM (Cluj-Napoca)
Keynote on 'Are you making the most of your website?'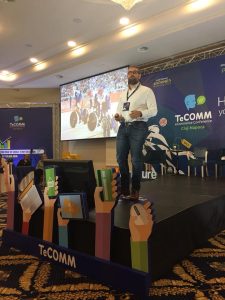 October 2017: Codess (Bucherest)
Invited by Microsoft to present on full stack development
August 2017: GTM Immersion Day (San Fransisco)
Invited by Google to present at their Google Tag Manager and Google Optimize immersion day for partners
November 2016: WeWork (London)
Littledata ran a series of Google Analytics and reporting lunch & learn sessions around WeWork's London offices (Soho, Devonshire Square, Chancery Lane, Spitalfields and Paddington).