The Lead Innovation Summit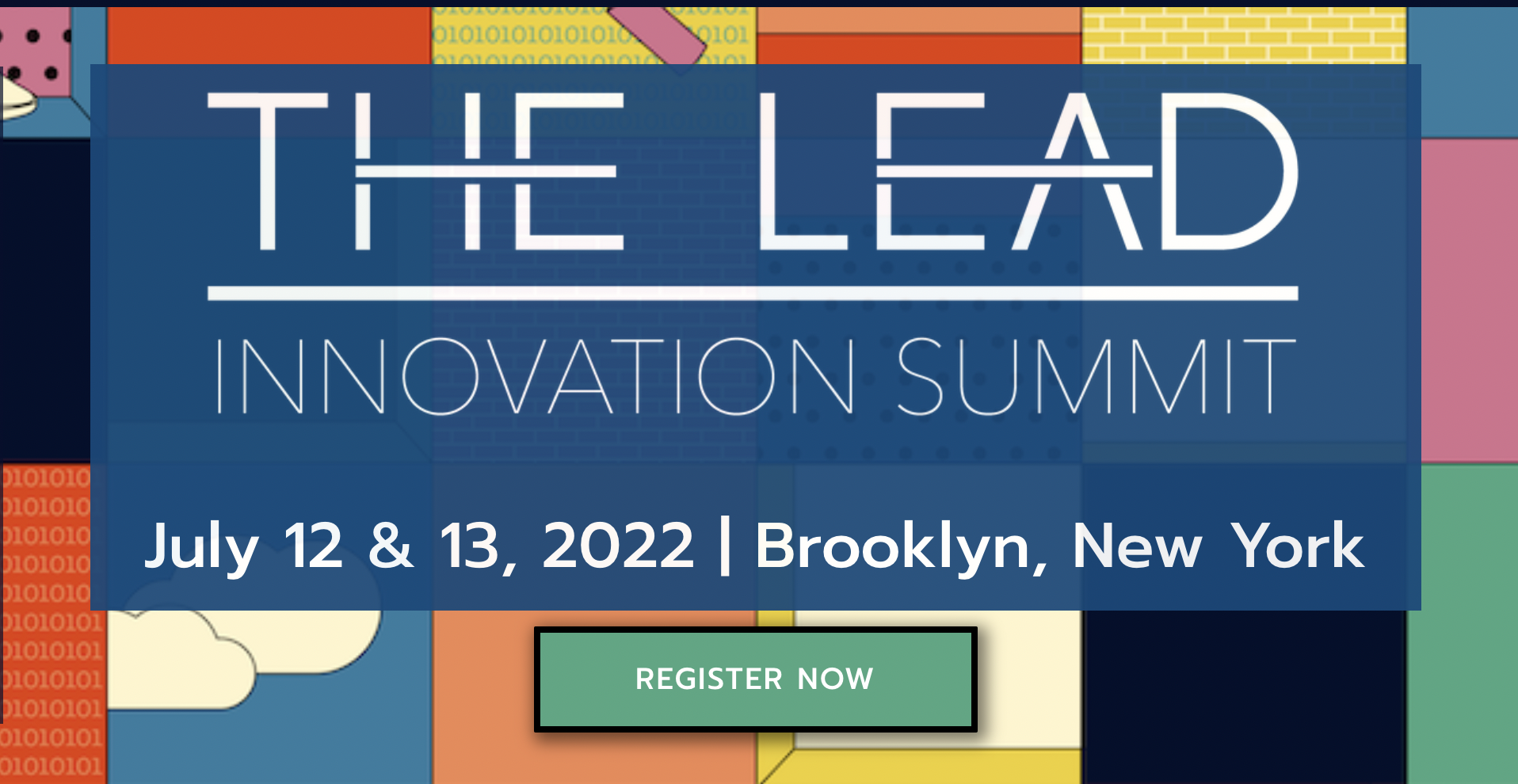 The Lead Innovation Summit is where 1,700+ people from the fashion, retail & consumer innovation community converge to learn from and connect with the brands, retailers, digital natives, & tech enablers defining tomorrow.
It's an immersive experience covering innovation across the value chain. This two-day festival features more than 100 stand-out speakers across three stages taking a deep look at the future of the industry. Meanwhile, all things transformation come together in The Innovation Village — experience the future of the industry – from next-generation digital brands to next-generation technology, be the first to discover what's to come.