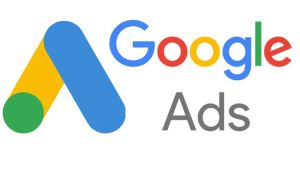 Google provides two ways to get conversion events into Google Ads:
By adding conversion tags for Google Ads directly to your site
By linking a Google Analytics account and syncing conversion events with Google Ads
Littledata recommends the 2nd approach, to improve data consistency and for compatibility with our server-side Google Analytics events. Although the conversion event counts will be different, we believe it is less confusing to have a single source of truth for sales volumes and value.
Connecting Google Ads (formerly called AdWords) to Google Analytics used to be a difficult process, but now Littledata automatically connects AdWords with Analytics. Anyone can use our Google Ads connection to target shopping behaviour with Google Ads and increase ROI on PPC campaigns.
Connection benefits
Ecommerce sites use this automated connection to:
Eliminate manual imports and exports of ad cost data and conversions
Eliminate discrepancies between Google Ads and Google Analytics revenue reporting
Report on any Goal or Ecommerce transactions in Google Ads
See detailed shopping funnel metrics in Google Ads
Set up more complete remarketing audiences (enable Littledata's defaults or create your own)
Known limitations
There a few situations where you may need to add Google Ads conversion tags directly to your store:
When you need to track view-through conversions from display ads
When you care about reporting on the ad-click date rather than the conversion (order) date
In this case, we have a way to add the Google Ads account ID to the gtag tracking script.
Learn more
Ready to sync more reliable conversion data with Google Ads?